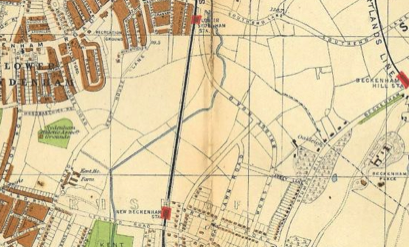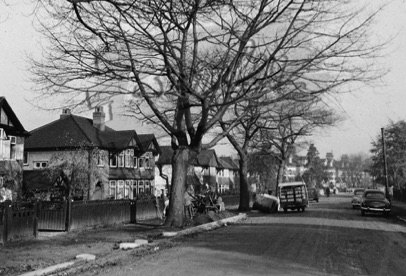 North Copers Cope Road
Action Group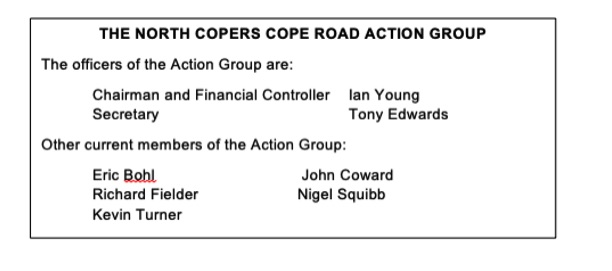 Our Aims and Objectives:
The preservation of the local built environment and the conservation of local woodland and open space for the benefit of the residents of North Copers Cope Road and the wider communities of the town of Beckenham and South East London.
Who are we ?
Just a group of residents who live on the northern end of Copers Cope Road. The Action group is recognised as a Resident's Association by Bromley Council.
What we do:
Monitor and assess Planning Applications made for properties in North Copers Cope Road.
We act, as deemed necessary and appropriate, to pursue the Aims and Objectives and protect the interests of, and represent and negotiate on behalf of, The Group and its members in relation and with regard to Planning Applications
Can anyone be a member ?
Absolutely, provided you live in the North Copers Cope Area. Please get in touch via the contact form